What's Leaving Netflix in August 2021? Netflix is expanding its offering month after month with captivating series and movies. However, some productions disappear from the program of the streaming service again and again, for example, because licensing expires. Please read the overview for which films and series you will have the last chance to see in August.
Available until August 18th:
"The Investigator: A British Crime Story": True Crime-Serie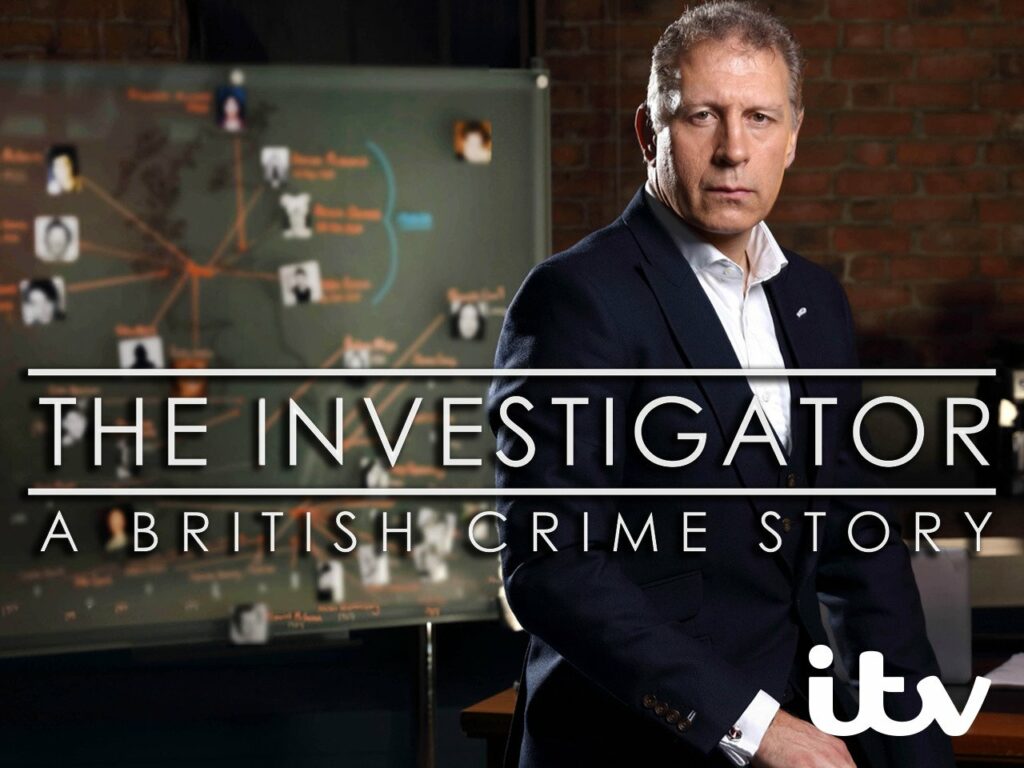 Available until August 2nd:
"50 First Dates" – Comedy
Starring: Adam Sandler and Drew Berrymore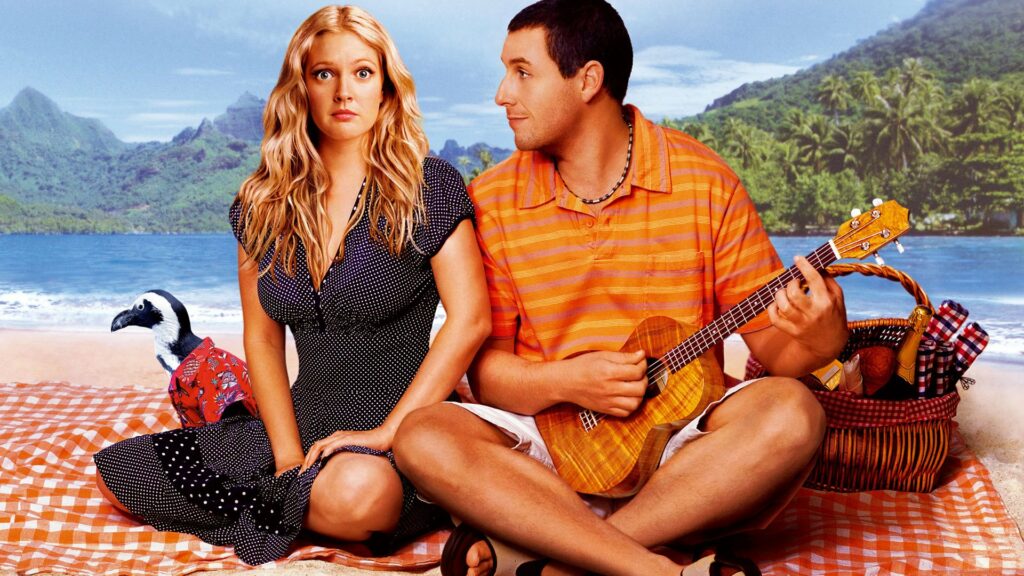 Available until August 4th:
"Laggies " – Drama
Starring: Keira Knightley and Chloë Grace Moretz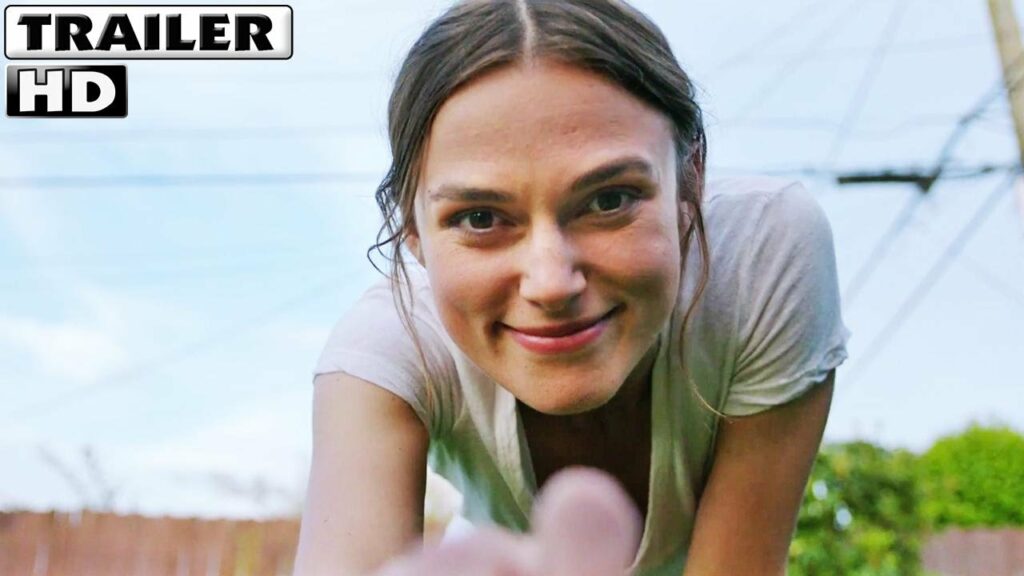 "Love and Other Disasters"
"Love and Other Disasters is a 2006 French-British romantic comedy film produced by Ruby Film, EuropaCorp, and Skyline Films presented at the Toronto International Film Festival. In 2008, it had its UK premiere in London as the gala screening for the BFI 22nd London Gay and Lesbian Film Festival. The director and producer were in attendance.
Brittany Murphy portrays an assistant at British Vogue who is the catalyst for a group of young friends as they try to find love. OutFest 2007 presented the film as one of its features.[Originally director Alek Keshishian had wanted Gwyneth Paltrow to play 'Jacks' but she was pregnant at the time. Later Paltrow got a cameo role."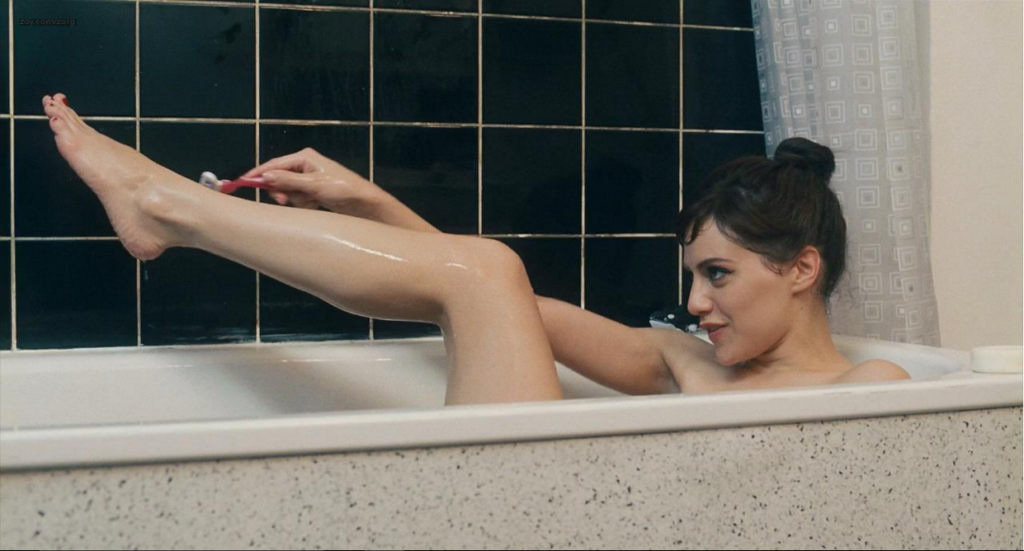 What's Leaving Netflix in August 2021?
Available until August 5th:
"Kin" – Science-Fiction Movie
"Kin is a 2018 American science fiction action film directed by Jonathan and Josh Baker and written by Daniel Casey, based on the 2014 short film Bag Man. The film stars Myles Truitt, Jack Reynor, Zoë Kravitz, Carrie Coon, Dennis Quaid, James Franco, and Michael B. Jordan. The story follows a young boy who finds a strange weapon and his newly paroled brother. The film was released in the United States on August 31, 2018, by Lionsgate and was met with both critical and commercial failure."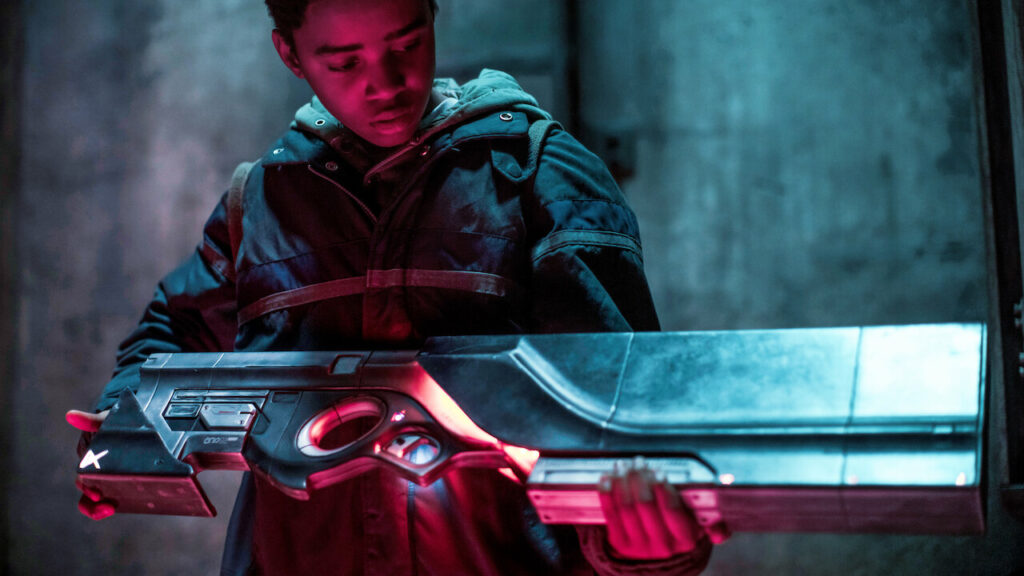 Available until August 9th:
"MIB – Men in Black"
Available until August 11th:
"Mission Control: The Unsung Heroes of Apollo": Documentary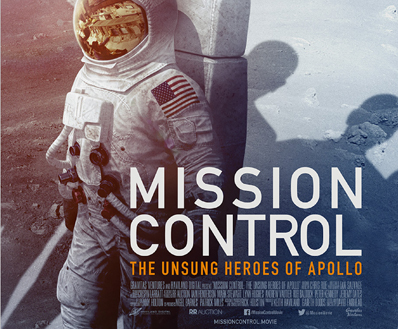 Available until August 14th:
"Shazam!"
"Kingsman: The Golden Circle"
Starring: Colin Firth and Taron Egerton
Watch trailer:
Available until August 15th:
"The Danish Girl"
Available until August 22:
"The Power of Grayskull"
The Power of Grayskull: The Definitive History of He-Man and the Masters of the Universe
This colorful documentary explores the origins and impact of He-Man, a character whose power stretched well beyond a toy line and children's TV show.
Looking for what's new on Netflix? Click here!