Steven Spielberg and Netflix are working together. The streaming service and Spielberg's production company Amblin Partners announced plans for a multi-year collaboration.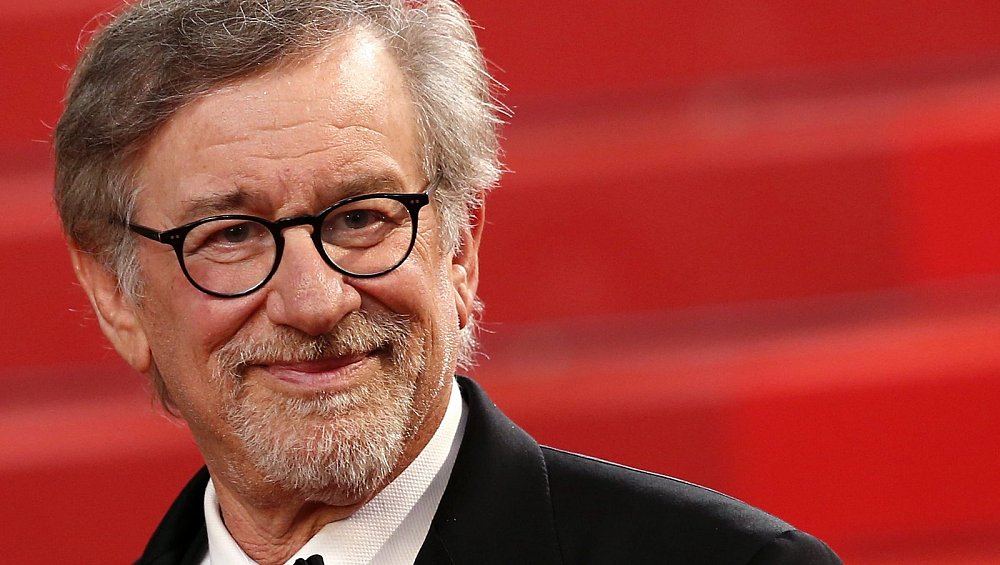 At first, it was unclear whether Spielberg would also direct the films or only serve as a producer.
Amblin Partners, his production firm, will continue to create content for established film studios like Universal and 20th Century Fox.
Each year, multiple cooperative feature films are planned, according to this.
In a statement, Spielberg stated that Amblin is all about storytelling.
He's excited for the "amazing opportunity" to introduce fresh tales and consumers to Netflix.
The director stated that his relationship with Netflix program director Ted Sarandos is very essential to him personally.
Spielberg, according to Sarandos, is a "creative visionary and leader."
As he grew older, he was highly affected by his stories and unforgettable personalities.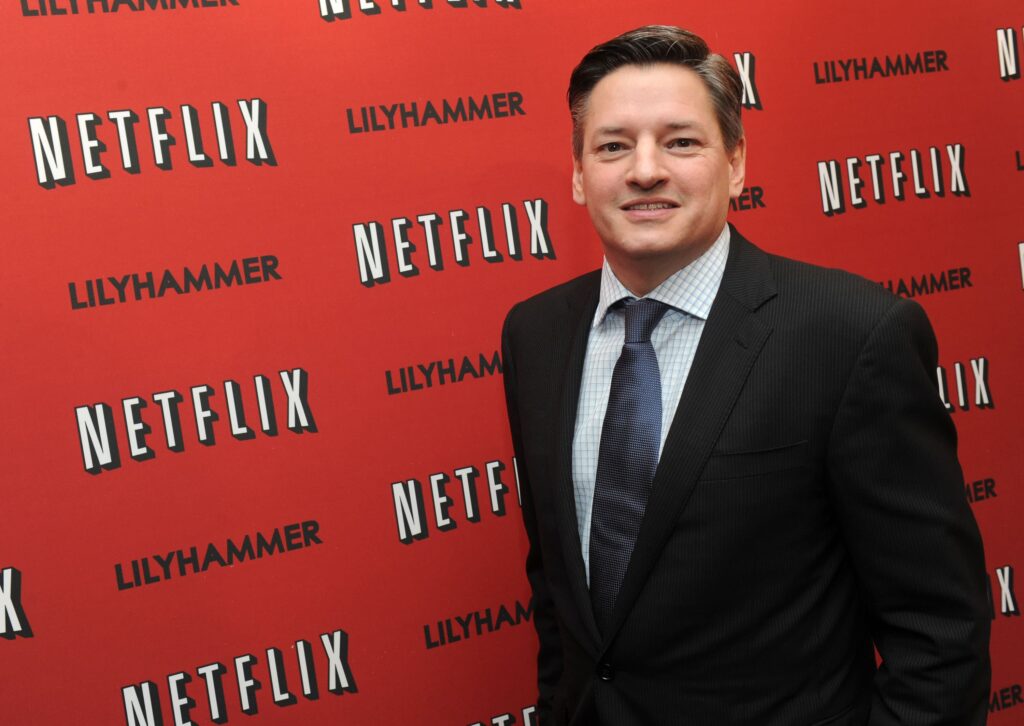 Netflix has collaborated with Hollywood stars such as Martin Scorsese ("The Irishman"), Spike Lee ("Da 5 Bloods") and David Fincher ("Mank"). Last September, Prince Harry and Duchess Meghan also signed a contract with Netflix. The couple wants to produce movies and TV shows for Netflix. The production company of former US President Barack Obama and his wife Michelle also cooperates with the streaming giant.