After season 4, Netflix's successful series "Ozark" will come to an end. Why has Ozark been cancelled?
Here's everything you need to know about the last season, from new cast members to why the series is ending.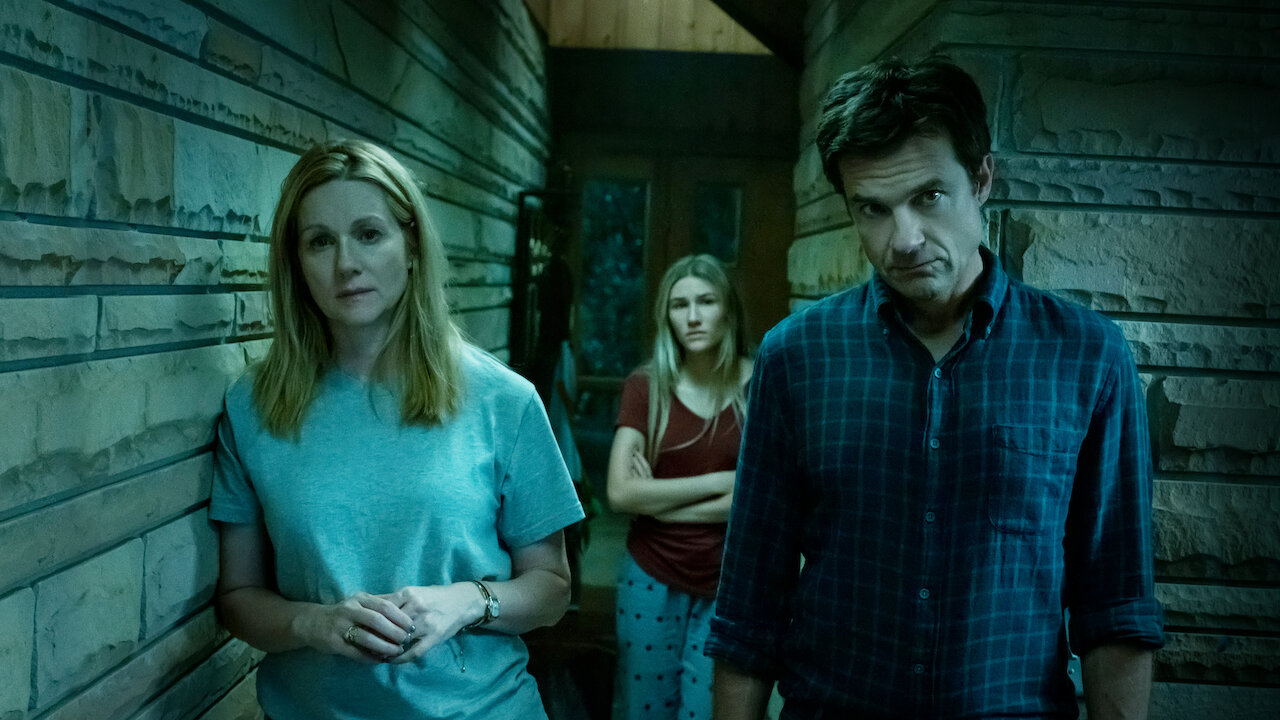 With 30.50 billion minutes of viewership, Ozark was at the top of Nielsen's top 10 streaming lists for original series, acquired series, and feature films in 2020.
Why has Ozark been cancelled ?
The drama series has not been cancelled. The Emmy-winning drama series is just ending on its own terms.
Ozark will conclude with a two-part fourth season in 2021. Each part will consist of seven episodes, bringing the total number of episodes for the show to 14.

What can we expect from the fourth season of Ozark?
The loss of Ben was the final straw for Ruth and her devotion to the Byrdes. Ruth, like her cousin Wyatt, chose to leave the family and join Darlene at the Snell poppy farm, rather than staying with them. Darlene has given Ruth a job handling the day-to-day operations and ensuring that the heroin produced on-site reaches the Kansas City mob for distribution.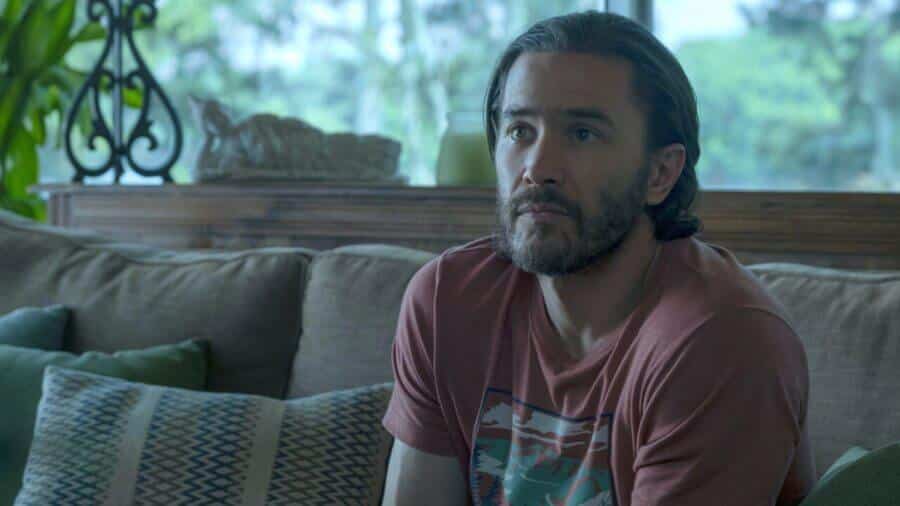 Wendy has hardened into a cold, calculated woman, but her decision to let Ben die may be the one that finally breaks her. Wendy's determination to survive is unwavering, but given enough time to consider her actions, she may find herself falling down a dark rabbit hole from which she may never emerge.
Who are the cast members of Ozark season 4?
Jason Bateman as Marty Byrde
Laura Linney as Wendy Byrde
Sofia Hublitz as Charlotte Byrde
Skylar Gaertner as Jonah Byrde
Julia Garner as Ruth Langmore
Lisa Emery as Darlene Snell
Charlie Tahan as Wyatt Langmore
Carson Holmes as Three Langmore
Jessica Frances Dukes as Special Agent Maya Miller
Felix Solis as Omar Navarro
Are you excited for Ozark season 4 on Netflix? Let us know in the comments below!
Looking for what's new on Netflix? Click here!