Fans of the mystery series "Riverdale" have a hard time. Due to delays caused by the Corona pandemic, they had to wait for eight months for the start of Season 5 after the premature end of Season 4. But an early end is now in sight.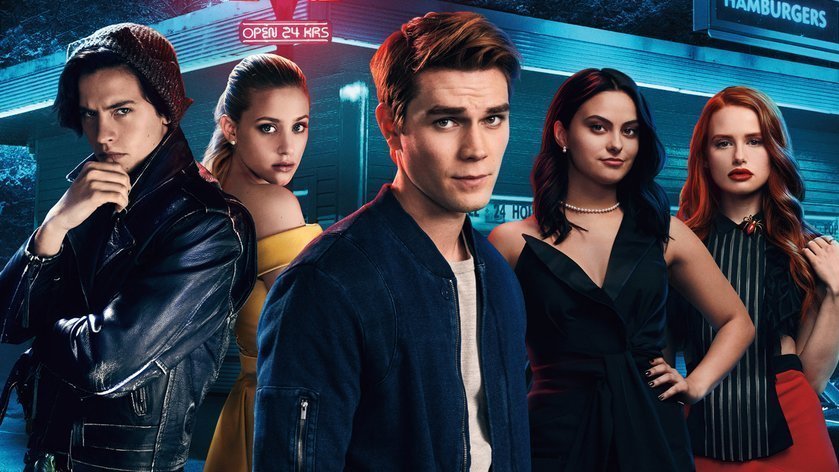 "Riverdale" has been one of the most popular series on Netflix for years. Season 5 has been available on the streaming service since the beginning of the year.
The new episodes are usually published every Thursday. But until the next episode 11, the fans have to wait a bit longer: With episode 10 the "semifinal" was released on April 1st, so there's still a break. However, the wait will soon be over, because we will find out how things will go with Jughead, Archie, Veronica, and Co. in August. In addition, it has now been announced when season 6 will continue.
"Riverdale": This is what season 5 is all about
Archie and his friends not only have to deal with everyday problems in Riverdale. Sex, love, school, and family always bring new difficulties. But then there are those dark secrets.
The fifth season shows the three remaining episodes and then there will be a big-time jump. The teens leave high school and return to their hometown seven years later.
When will episode 11 come out?
"Riverdale" will not continue in July, as previously reported. As the U.S. broadcaster, The CW has now announced, the new episode will not air until August 11. This means that episode 11 will only be available on Netflix from Thursday, August 12, 2021.
Jughead is nowhere to be seen. Someone with a gun, on the other hand, could be a threat to Archie.
Cheryl will have to deal with her mother, who has changed her physical and emotional state dramatically.
Without a doubt, one thing is certain: Riverdale is still in danger.
Riverdale 5×11 Trailer "Strange Bedfellows" (HD) Season 5 Episode 11 Trailer
Looking for what's new on Netflix? Click here!