Hollywood has been attempting to develop video game films for a long time. True usability is uncommon among them, although some of them have succeeded.

For example, Paul W. S. Anderson's "Resident Evil" franchise with Milla Jovovich, which produced six films between 2002 and 2016, should soon look better than ever. Because the saga will soon be available for the first time on 4K-Blu-ray.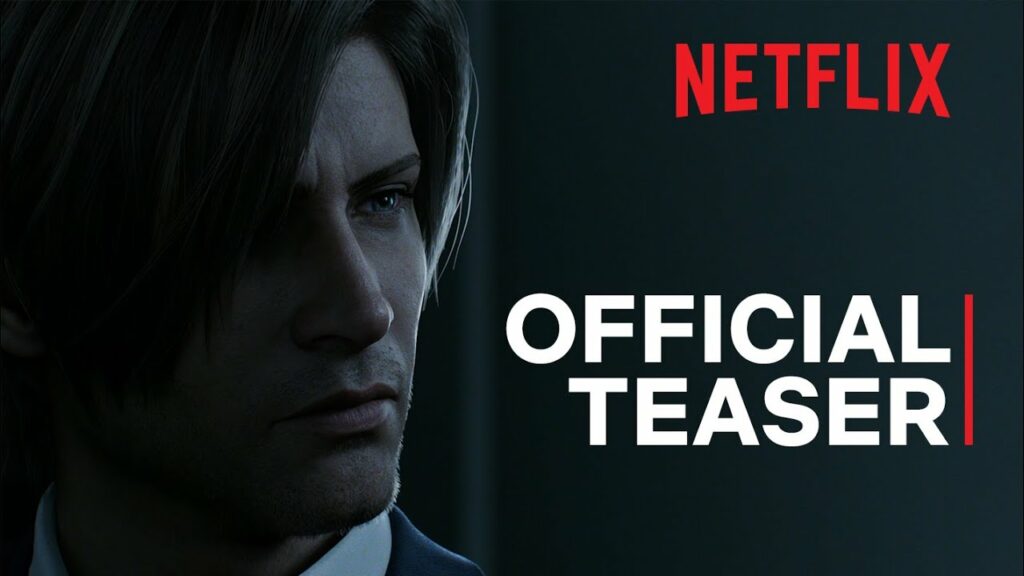 After several "Resident Evil" animation films have been made in the meantime, there is currently not only a cinema reboot, but also a live action series in the works at Netflix, which will tell a completely new story and accordingly also focus on new actors and actresses.
These are the stars of Netflix' "Resident Evil"
Paola Nuñez, who starred in "Bad Boys 3" alongside Will Smith and Martin Lawrence.
"Riverdale" and "Chilling Adventures Of Sabrina" star Adeline Rudolph.
Ella Balinska, known from the latest "Three Angels for Charlie"
Tamara Smart ("A Babysitter's Guide To Monster Hunting")
Siena Agudong ("No Good Nick")
History in two levels of time
With his next series "Resident Evil," "Supernatural" producer Andrew Dabb will be a member of an already existing universe while simultaneously breaking new territory.
The series' plot is divided into two time periods:
In one, the teenage sisters Jade and Billie Wesker have to be kicked out of the ground They move to New Raccoon City, where they soon realize there's more to the planned city than they originally thought – and that their father is hiding dark secrets that could destroy the world.
The second timeline takes place more than ten years into the future – and thus at a time when only 15 million people are left on Earth, who have to hold their own against six billion monsters infected with the mysterious T-virus. Among them is the now grown-up Jade, whose past she unceasingly follows. . .
Cinema reboot & animation series in 2021
While the series doesn't have an official launch date yet, "Resident Evil" fans will get twice as much supply in 2021. In addition to the cinema reboot "Resident Evil: Welcome To Raccoon City" (releases on November 25, 2021), Netflix subscribers can expect the new animation series "Resident Evil: Infinite Darkness" on July 8.