Netflix is getting more and more expensive, but the offer is not getting any better. What the best streaming service is planning could be the end of the relationship for many fans. When that happens, many fans will move away from Netflix.
How much does Netflix cost in Canada and USA in 2022?
Now it is official. Netflix will charge more for 'account sharing,' or at the very least, they will take measures to prevent it. They stipulate that Netflix viewing is only permitted from a fixed residence. Mobile devices can only briefly do this on the go, but not TVs. There will be a fee for using Netflix in extra "homes." If you'd like, just $3 per month and network IP. It will debut in Latin America first, but sooner or later it will come to this country as well.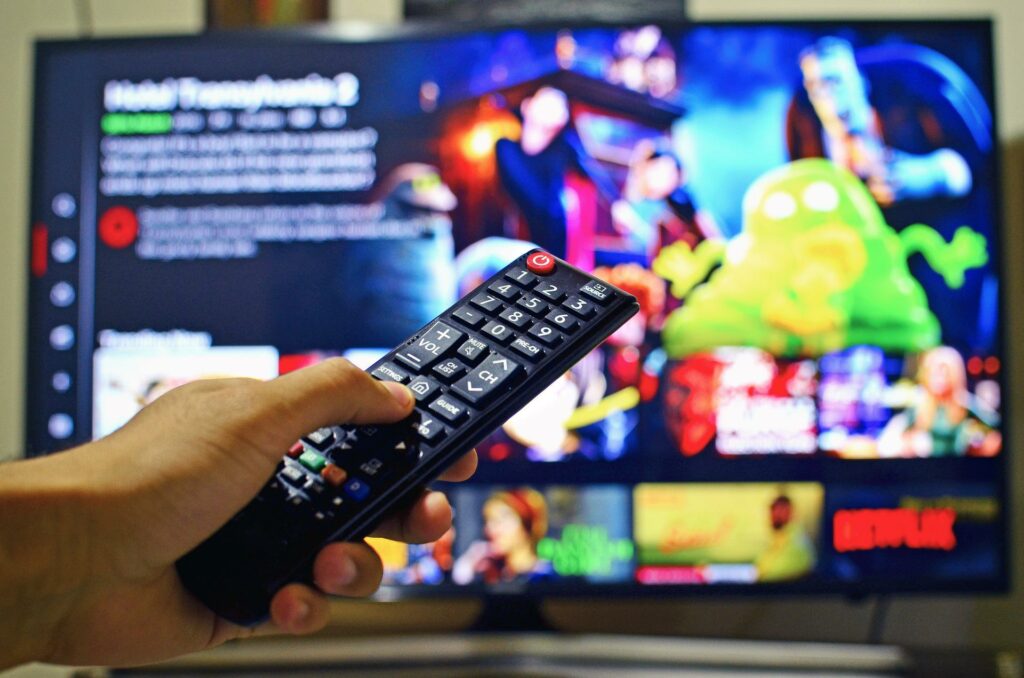 How much does Netflix cost in USA in 2022?
Netflix is not cheap. We experienced yet another price spike this year. The highest tier of Netflix is now $19.99 per month, up from $17.99 per month.
With that, you can stream Ultra HD 4K, have four streams running simultaneously, and download content for four mobile devices.
Recall how, in 2011, a Netflix subscription only cost $7.99 a month? Even worse, in an effort to cover the costs, Netflix is currently testing a system that charges users a small fee each time they divulge their passwords outside of their house. Netflix refers to what we refer to as "sharing the wealth" as "freeloading."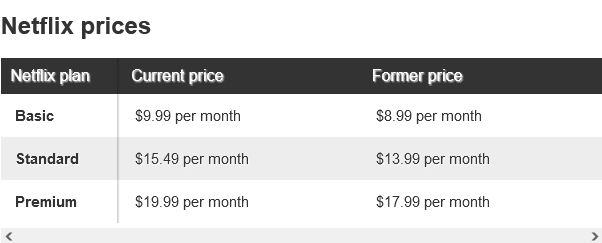 How much does Netflix cost in Canada?
It will cost an additional $2–3 US to add a second person. In Canada, Netflix has three tiers of price, with the basic package costing $9.99 per month and the premium subscription costing $20.99.
The post will be updated.
Looking for what's new on Netflix? Click here!
Looking for what is coming soon? Click here!
What's Leaving Netflix in August 2021? Click here!
These are the 10 most-watched Netflix originals: Click here!
Looking for Netflix news? Click here!
Source: Netflix