There was a significant interruption to the streaming service.
Thousands of Netflix consumers have expressed their dissatisfaction with the service.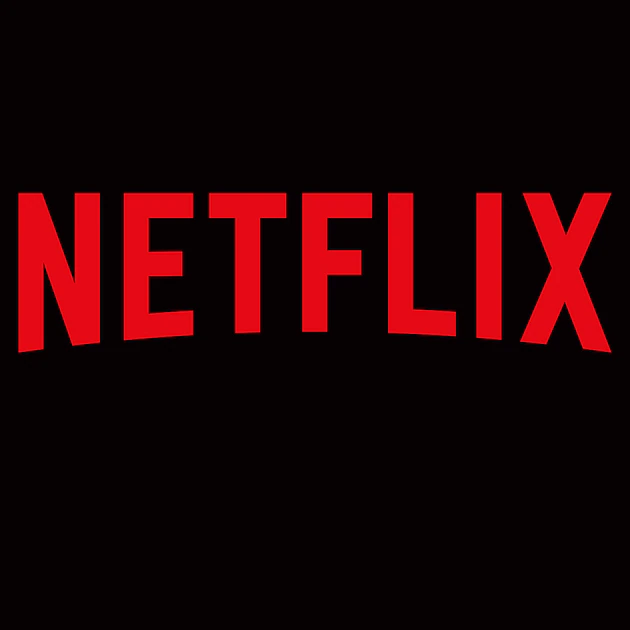 The company has not yet initiated any communication.
Most users complain that an error code appears when connecting. Streaming is then impossible.
If you are still experiencing an issue, search the Help Center for the error code or issue you're experiencing. You can also sign in to check your account status.