"Maid" Season 2. The new Netflix drama series "Maid" captures the hearts of the audience with its emotional story based on true events. Will there be a second season o "Maid"?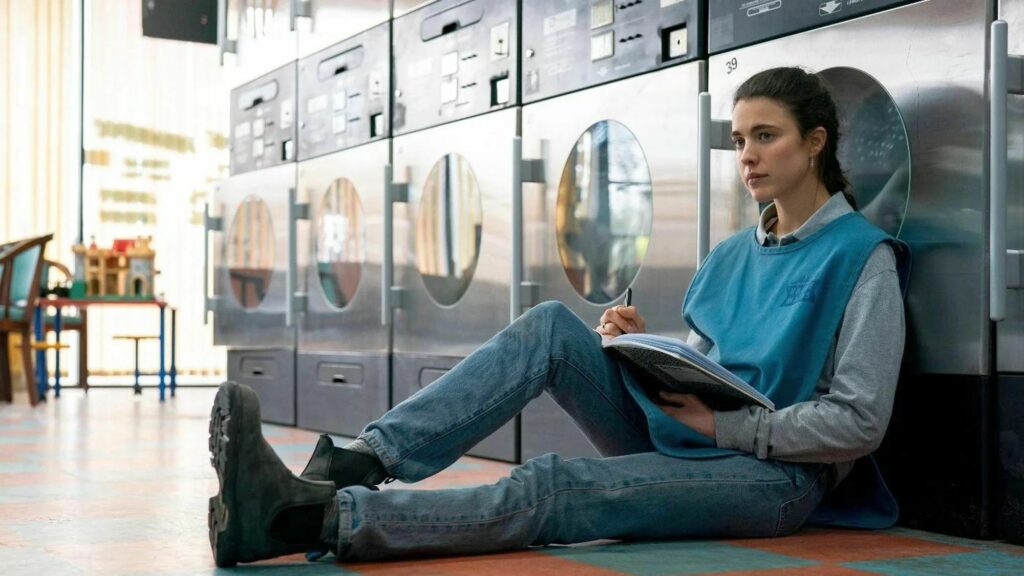 The first season of "Maid" was launched on Netflix on October 1st. The series was shot between September 2020 and April 2021. Usually, the streaming provider takes time when it comes to ordering a second or even third season of a series.
What is the show Maid on Netflix about?
"Maid", tells the story of Alex (Margaret Qualley), who escapes to a women's shelter with her daughter Maddy after an incident of domestic violence by her friend Sean (Nick Robinson) and tries to build a life for herself and her child. In order to be independent, she starts working as a cleaner. But again and again, the young mother has to struggle with setbacks.
It is a true story of a woman trying to make a better life for herself and her daughter. Adapted from Stephanie Land's memoir Maid: Hard Work, Low Pay, and a Mother's Will to Survive, the show follows Alex (Margaret Qualley).
Maid Season 2: Cast
Molly Smith Metzler confirmed to "Decider" that she is willing to return for a second season, as she loves writing the show's characters, especially Alex. "I will say that this is such a labor of love, this show. I'm in love with all these characters, and I could write Alex for the rest of my life. You know, she's just in my heart. But I do feel like we tell her story, so I'm not sure what that would look like."
Metzler also told the site that she sees the show evolving into an anthology series with a fresh cast.
"I do think there's a lot of maids out there, there's a lot of domestic workers who are experiencing stories that are as bad, if not worse than, Stephanie Land's," she said. "I think it would be very exciting and a dream world to get to see a different maid's story in another season. Someone from a totally different geographic with totally different life experience and who probably is a mom."
It is still open if the cast will be completely replaced for the possible second season.
Will Alex be able to create a new life for herself and her daughter? Watch the show to find out. The limited series premieres Friday, Oct. 1 at 12:01 a.m. Pacific Time, which is 3:01 a.m. Eastern Time.
Looking for what's new on Netflix? Click here!
Looking for what is coming soon? Click here!
What's Leaving Netflix in August 2021? Click here!
These are the 10 most-watched Netflix originals: Click here!

Looking for Netflix news? Click here!