In January, Netflix's new series "Lupin" became a great smash, with Omar Sy stealing hearts as a master thief.
A few months later, the streaming service was already supplying it, and five new episodes have been available since June 11. Despite the excitement, the experiences can generate a minor shock, which is now being discussed on the internet.
Assane's dog suddenly disappeared in "Lupin"
In part two of "Lupin" Assane is once again under constant pressure. As the chapter reaches its climax, he realizes that the police are after him for murder. The protagonist doesn't have much time and so he leaves his flat.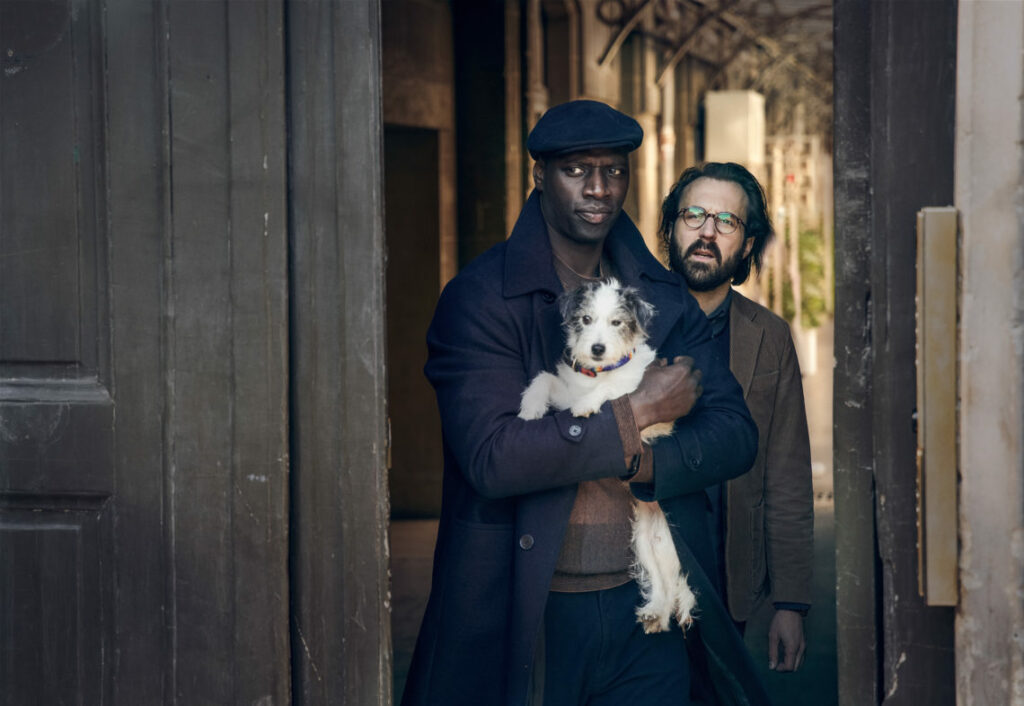 At some point during the action the dog seems to get lost, or at least this impression is aroused in the audience. When Assane caught up with his buddy Benjamin, the animal disappeared from the scene. One user asked about "Reddit":
"Am I the only one wondering what happened to Assane's dog? He had it with him for a moment, then we don't see him anymore. "
"I just asked myself the same question!" replied another Reddit user and another simply posted: "Rest in peace. " Of course, this is not an overly optimistic forecast for the whereabouts of the small barker.