Paris Hilton had disappeared for a long time, but now she's back with a new project. On Youtube, she wants to teach the audience how to cook. In the first episode of the show "Cooking with Paris", she presents her "famous lasagna." More than 2. 8 million people have already seen it.
According to Variety, Paris Hilton's new Netflix cooking show, Cooking With Paris, will premiere on August 4th.
Variety points out, the socialite, musician, model, and businesswoman "is not a trained chef and doesn't actually know how to cook." However, with the help of some celebrity friends, she will learn.
She calls herself a "great cook. "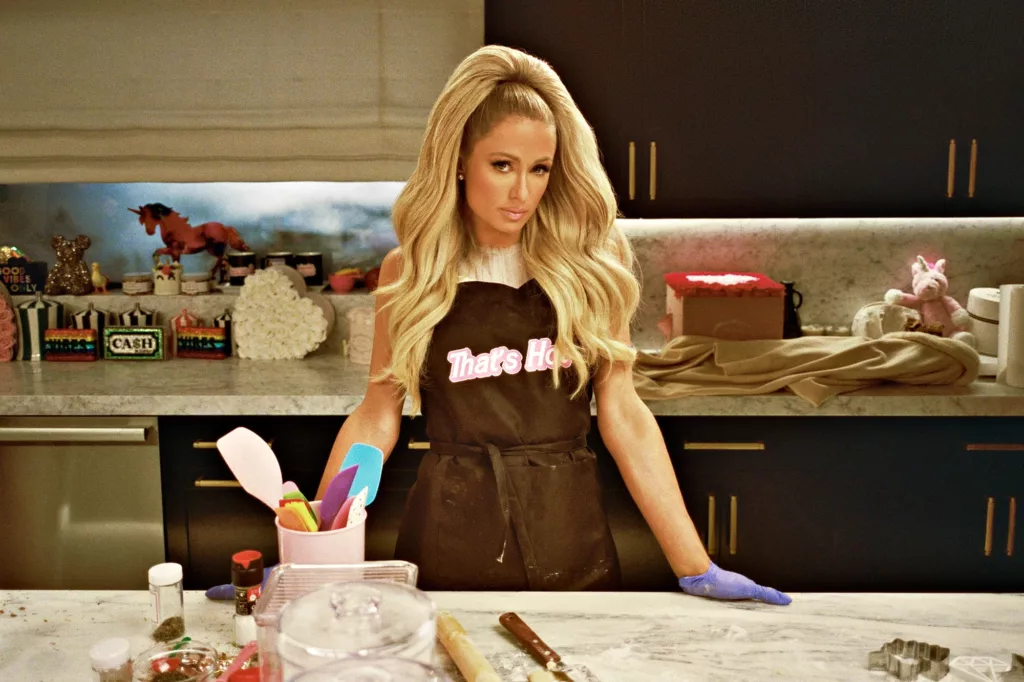 It appears to be based on Selena Gomez's recent HBO Max series Selena + Chef, in which a non-chef celebrity host learns cooking skills from other celebrities.
Watch trailer:
Paris Hilton's Guests
Another highlight and therefore a reason to turn on are the guests because Paris Hilton will not be alone in the kitchen. A statement says, "With the help of her prominent friends, she is exploring new ingredients, new recipes, and exotic kitchen appliances. " Among his friends are Demi Lovato, Saweetie, and Kim Kardashian West. The trailer for the cooking show gives a first glimpse of what these cooking hours of Paris & Co. will look like. Fun seems guaranteed here!
Looking for what's new on Netflix? Click here!