Watch out, Clickbait! On Netflix, there will be a mini-series of that name in August. Now the official teaser trailer has been released, which makes you curious about the story with Adrian Grenier in the lead role.
Starring: Zoe Kazan, Betty Gabriel, Adrian Grenier
Creators: Tony Ayres, Christian White
Clickbait Netflix cast
Adrian Grenier as Nick Brewer
Zoe Kazan as Pia Brewer
Betty Gabriel as Sophie Brewer
Phoenix Raei as Roshan Amir
Elizabeth Alexander as Andrea Brewer
Abraham Lim as Ben Park
Jessie Collins as Emma Beesley
Ian Meadows as Matt Aldin
Steve Mouzakis as Zach De Luca
Daniel Henshall as Simon Oxley
Motell Foster as Curtis Hamilton
Jaylin Fletcher as Kai Brewer
Cameron Engels as Ethan Brewer
Grenier portrays Nick Brewer as a father, husband, and brother in the series Clickbait by Tony Ayrres. Everything's fine until Nick disappears all of a sudden. The mystery of his disappearance becomes bigger when a video appears on the Internet showing Nick holding up a card. It says "I abuse women" and Nick looks abused too. But that's not all, because now the name of the show gets its meaning. If the video gets clicked five million times, Nick is supposed to die. What is behind this action? Is Nick really a tormentor of women and is this his confession? Or is someone trying to play a nasty prank on him?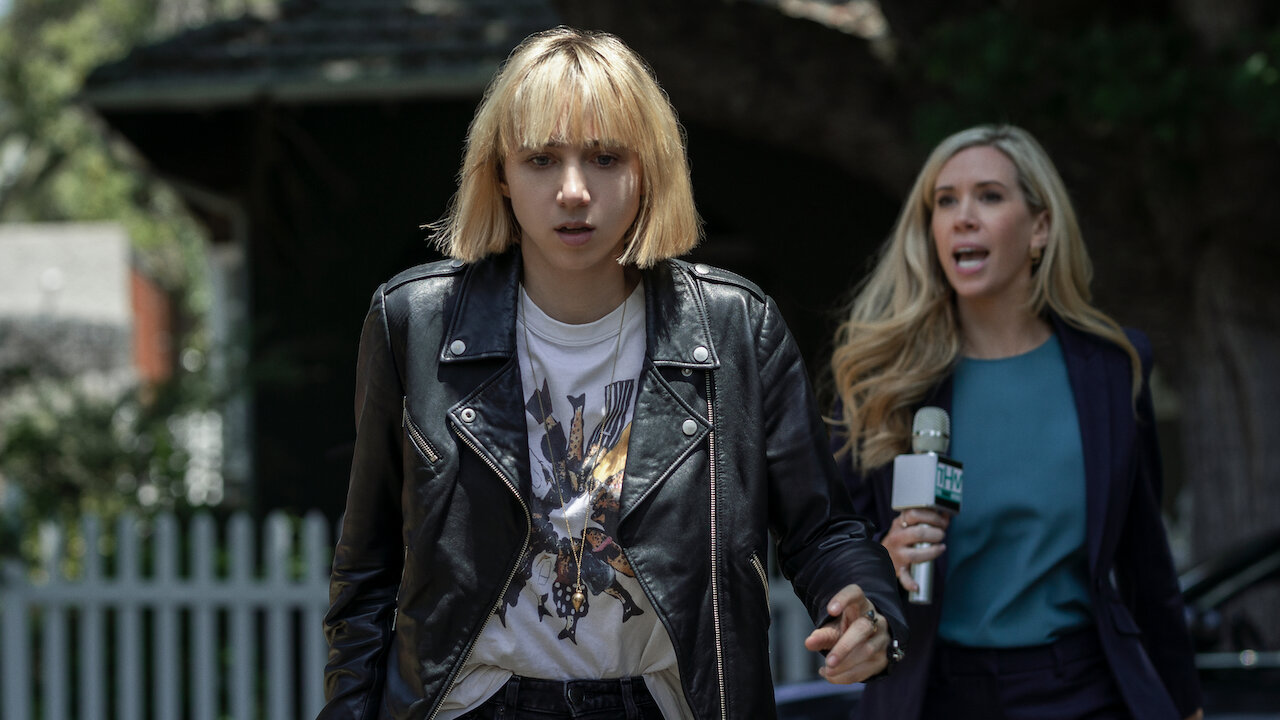 Nick's sister Pia wants to get to the bottom of the matter. Together with Nick's wife Sophie, she wants to save Nick. But the two come into contact with a side of Nick they didn't know yet. The whole family is affected, and the views of the video continue to rise. The story becomes the biggest news the nation has had so far. Detective PHOENIX Raeil is entrusted with the case and gets himself into the biggest shitstorm of his life.
Season 1 Coming August 25
Betty Gabriel ("Get Out"), Zoe Kazan ("The Big Sick"), and Adrian Grenier ("Entourage") costar in this cyber-thriller series.
Looking for what's new on Netflix? Click here!