Many old fans are disappointed by the Masters of the Universe revival on Netflix. Was it the right decision to replace He-Man?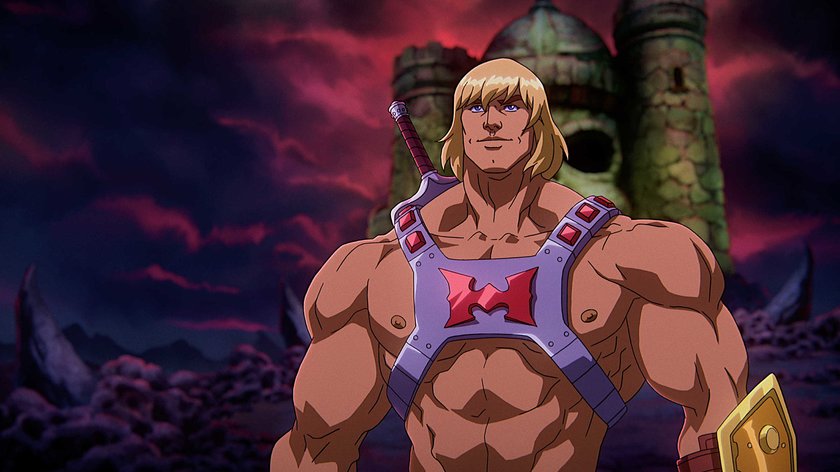 Criticism, no matter how fierce, has a true core: Kevin Smith's (Dogma) Revival takes a fresh perspective. He-Man (voiced by Chris Wood) must defend Eternia and the famous Grayskull Castle from the power-hungry Skeletor (Mark Hamill) and his dark henchmen.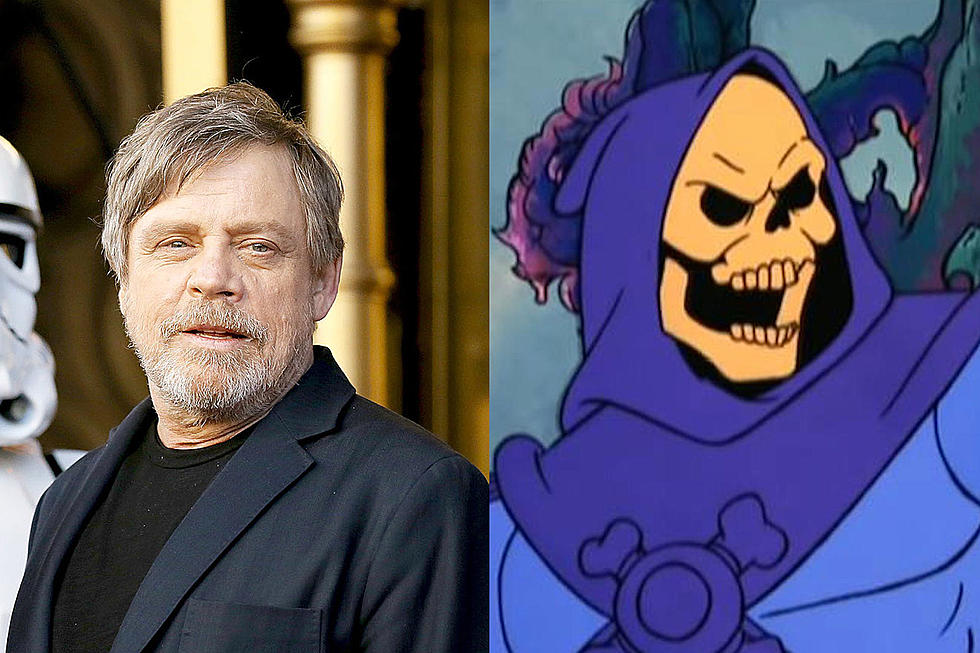 Few people realize that Adam, Prince Eternias, is the muscular He-Man. So far, everything has been well-known.
Then Smith's version takes it to a whole new level.
He-Man makes the ultimate sacrifice for his own safety and defeats Skeletor once and for all. Following his death, the series focuses on He-Mans ex-partner Teela (Sarah Michelle Gellar) as the new protagonist, who is troubled by Adams' secret existence and has been banished from the Kingdom of Eternia. Some fans were offended by this unexpected twist.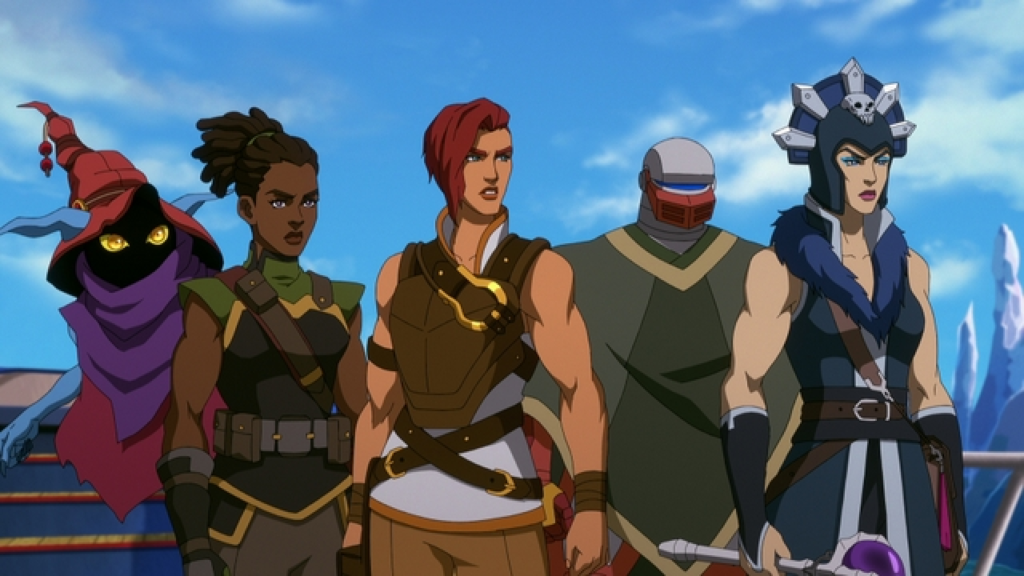 Netflix modernizes the old He-Man concept
If you want the original 1980s series to return, consider whether it would satisfy your current needs.
For many, it is a lovely childhood memory whose veracity should not be questioned.
However, it was geared at a young audience, with little character backstories or plot developments that would last longer than an episode.
Netflix's stated goal is not to marginalize any population groups with its content.As a result, it's no surprise that the new He-Man series includes strong female characters. This isn't a political affront, but it should be commonplace by now. Of course, swapping the primary character is a unique situation. However, there are valid reasons for this.
Apart from that, much of the criticism is simply premature. Only with the second part of the first season in the winter of 2021 or spring of 2022 will it become clear through which twisted story paths the new series intends to tell the heroism of Teela and the meaning of He-Man.
We'll see what it does to replace He-Man.
For more information visit https://www.netflix.com